Coffee Syrup in South Dartmouth, MA
Bring a Taste Of New England Home With You
Coffee syrup is a unique New England product developed and widely known in South Dartmouth, MA, and Rhode Island. We find ourselves in the position of being the only manufacturers in the country of all-natural, gourmet coffee syrup in both regular and decaffeinated. We continue a tradition that was started in Southern New England in the early 20th century.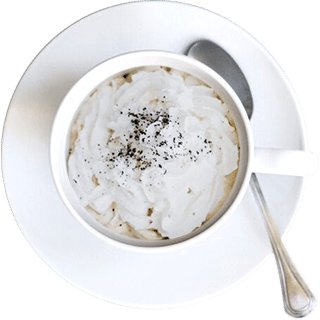 Coffee Milk
A New England favorite. Simply add our Coffee Syrup to your milk for a rich and smooth flavor. 
Ice Cream & Desserts
Coffee Syrup adds makes a great addition to some of your favorite ice creams and desserts.
Cocktails
Our Old Fashioned Coffee Syrup can be used creatively in a number of your favorite signature cocktails.
FROM AN OLD FAMILY RECIPE TO A NEW ENGLAND TRADITION
With an old family recipe that was reminiscent of the syrups available in the days of soda fountains, Morning Glory Coffee Syrup was born. After giving away jars of coffee syrup to friends and families as gifts, David and Mary Sylvia were encouraged to share their delight with the world.
Finest Ingredients
We at Morning Glory Coffee Syrup aim to produce the best tasting, highest quality gourmet coffee syrup on the market. That is why we use the finest coffee available and produce our syrup in small batches to ensure the utmost quality and consistency.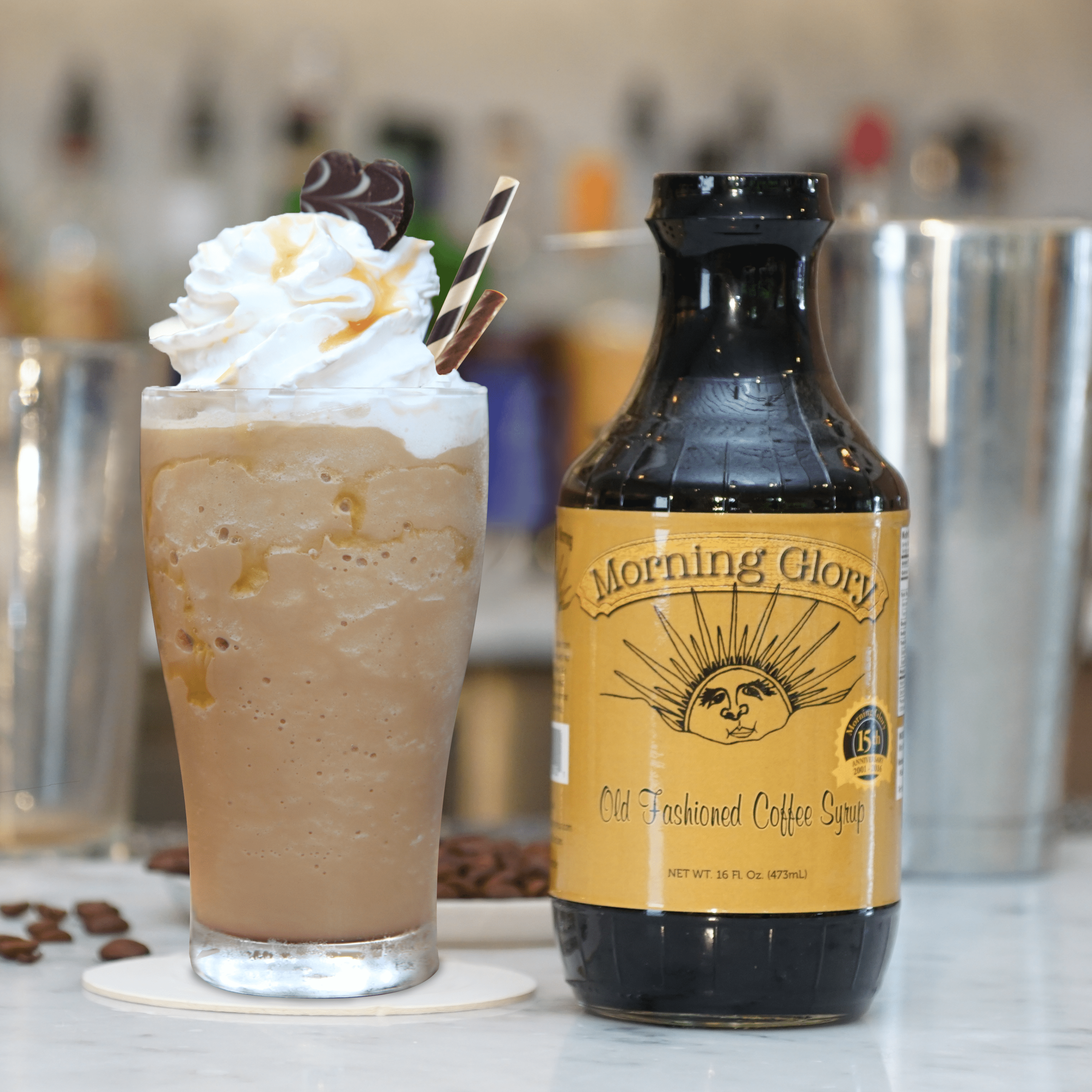 Address
Morning Glory Coffee Syrup
P.O. Box 87053
South Dartmouth, MA 02748